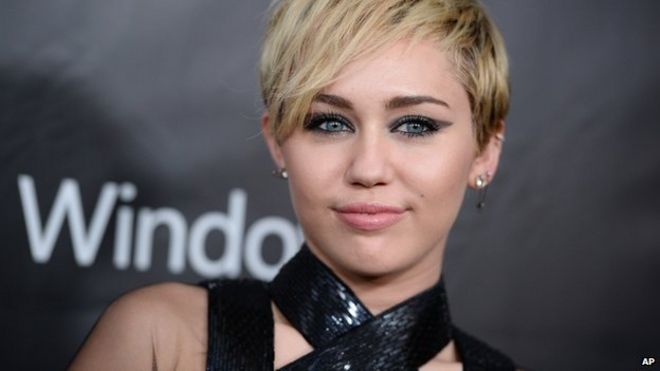 Miley Cyrus has had her home burgled for a second time in less than a year – with the most recent break-in taking place just before Christmas.
The man accused of burgling her Los Angeles home on 16 December has now pleaded not guilty to all of the charges against him.
Rusty Sellner, who was arrested on Monday, is accused of burglary, theft and receiving stolen property.
He faces up to seven years and eight months in prison if convicted.
According to the prosecution, Sellner broke into Miley's home in Toluca Lake, an area known for its celebrity inhabitants, and stole things belonging to the singer and her brother.
Back in May her home in San Fernando Valley was broken into and thieves took clothes, bags, jewellery and a car that was later found abandoned.
A couple from Arizona were sent to prison for that burglary.
[
Source
]