Uncategorised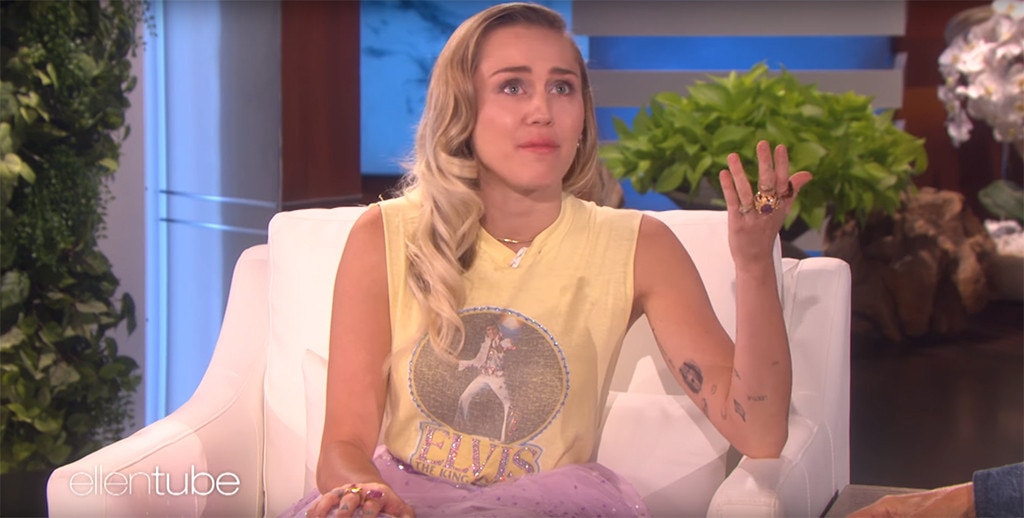 Miley Cyrus got emotional talking about the victims of Hurricane Harvey on an appearance on The Ellen DeGeneres Show and has pledged a hefty sum to help them.
At least 35 people have been killed in the flooding, which has driven tens of thousands from their homes and forced 32,000 people into shelter in Houston.
On The Ellen DeGeneres Show, Ellen DeGeneres revealed that Miley said backstage she is donating $500,000 to Hurricane Harvey relief efforts.
Read Full Article